<![if !vml]>

<![endif]> <![if !vml]>
<![endif]>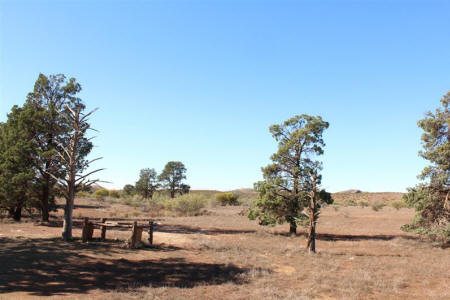 Emma Smith's 1860's roadside grave
Not far from the road is the grave of Emma Smith who died aged two years in the early 1860ís during the route of transporting copper ore by bullock wagon from Blinman to Port Augusta.
The 200 kilometres to Pt Augusta by bullock dray was quite a slow drawn out affair taking around two weeks. The conditions were tough in such a dry environment with feed for the animals hard to come by. There were very few watering points & subsequently the teamsters charged quite dearly for the transport. Now, it is just six hours from Adelaide to get to the old mine workings of Blinman.
There are many smaller copper mines thoughout the Flinders, however Blinman was the largest & also the one that lasted the longest. The deposit was discovered on the Angorichina run in 1859 by Thomas Blinman, a shepherd. Blinman, who had a wooden leg & was known as 'Peg Leg'. The mine operated under several different owners between 1862 and 1918. Although some of them made money, mining here was never really profitable.
Hopes for the mines were so high that smelters were built at Blinman, Yudnamutana & Bolla Bollana, near Arkaroola. Blinman processed ore brought in by camel train from mines further inland as well as local ore.

Getting the copper ore to market was not easy. At first, the ore was carted by bullock dray to Port Augusta, through a newly made track cut through Brachina Gorge. The mining company made a remarkable attempt in 1864 to use traction engines to carry the ore to the port. The crews had to dig their own wells for water & they stripped the country for wood for fuel. The heavy machinery bogged in loose sand.
The first Australian experiment in road trains came to a halt in 1864, after costing the company a huge amount of money. After the railway was extended from Port Augusta to Farina in 1882, transport from Blinman to the port was much cheaper. Horse teams had a much shorter journey through the ranges to Parachilna.